WE OFFER THE BEST PROPERTY MANAGEMENT SOLUTION
Our team has over 5 years of experience in providing the highest quality services to our clients. 
Contact Us
Call:+1 (321) 206 3454
Email: info@assurepropertyllc.com
Address: 7901 4TH ST N STE 300 Saint Petersburg, FL 33702
COVERAGE
Covering 15+ states in USA
call us during office time
We are available between 8AM-5PM, give us a call or text us
Join As Vendors
We are always looking for experienced independent contractors to provide inspection, property preservation, and other services. If you're interested in joining us, follow the link below to learn more.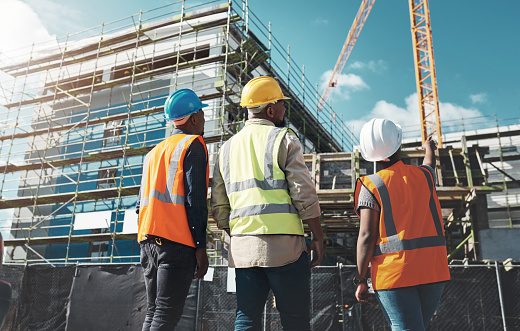 About Us
We have a mission of providing superior support to our contractors, and consistent outcomes for clients.
Our services
We assemble a team of contractors to provide the full range of property inspection and preservation services required to achieve our clients' objectives.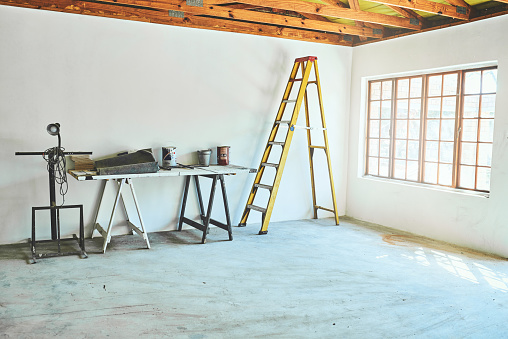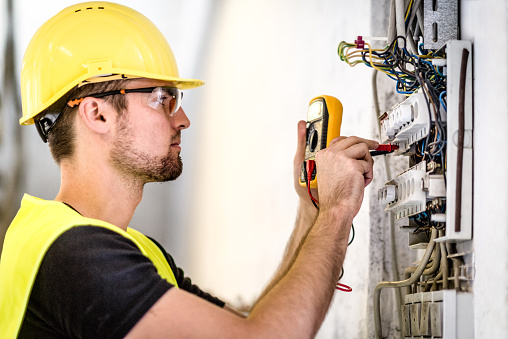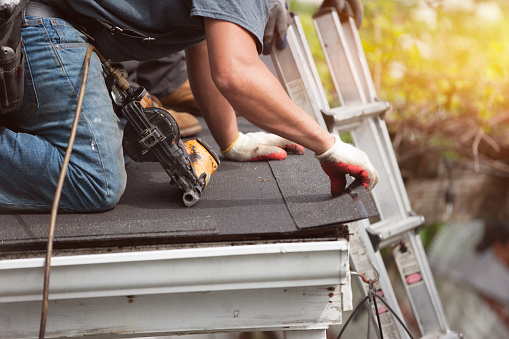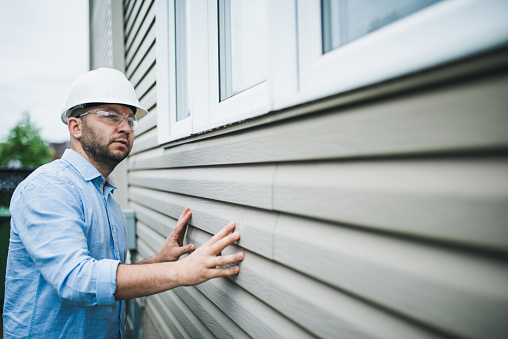 A Property Management Solution You Can Trust
No Hidden Fees
Register for free without any hidden fees
Competitive Rates
We provide industry standard compensation
Weekly Payments
We pay our contractors each week
Contact us
Feel free to drop us an email for any query or support.